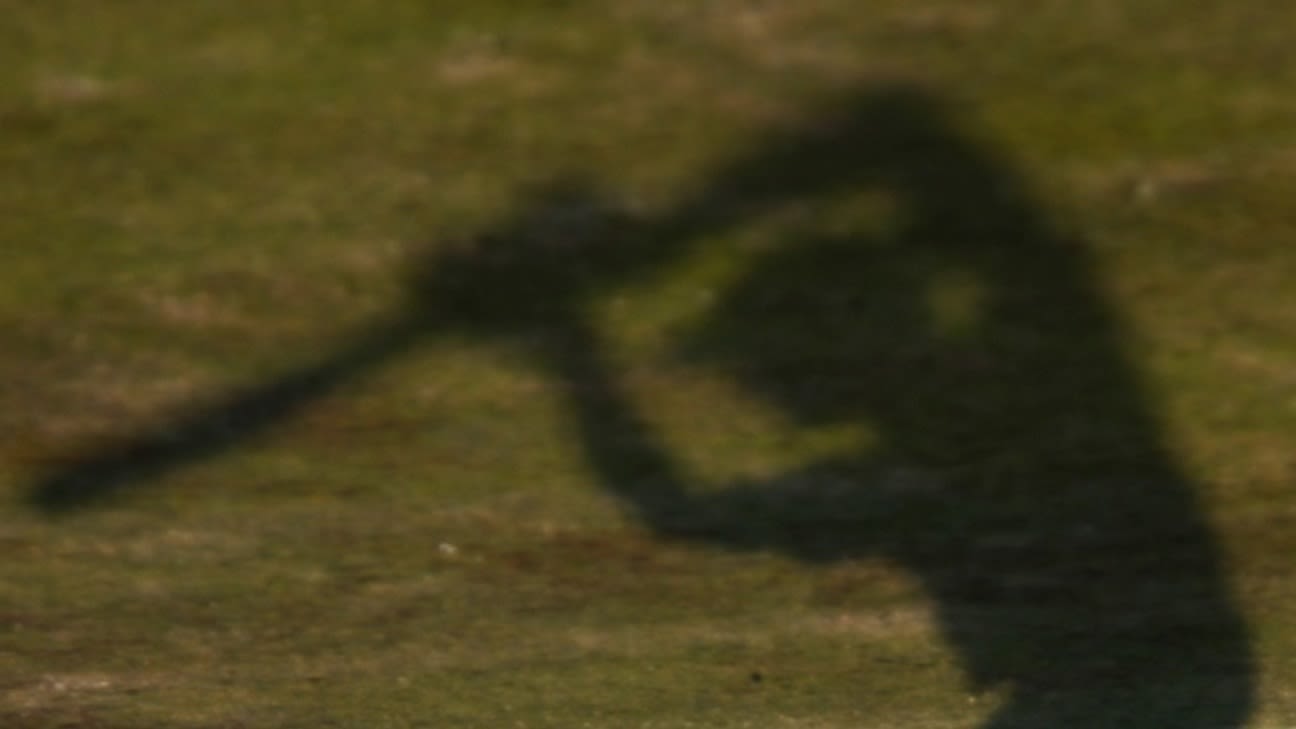 Cricket South Africa's entire board - consisting of 10 members at last count - have resigned. The news comes after six of the directors, including former acting president Beresford Williams, four other non-independent members and one independent member Dheven Dharmalingam had stood down following a meeting on Sunday.
By Monday morning, the other non-independent director, Zola Thamae, and the three remaining independents, Eugenia Kula-Ameyaw, Marius Schoeman and Vuyokazi Memani-Sedile, also quit.
"After the Members' Council had deliberated and resolved that in order to best serve the interest of cricket in South Africa, the entire Board should resign - which they did. All Independent and Non-Independent Directors have now resigned," CSA confirmed in a statement on Twitter.
The standing down of the board clears the way for an interim steering committee to be put in charge of CSA, as per the instruction of the South African Sports Confederation and Olympic Committee (SASCOC). As recently as last Thursday last week, CSA had refused to disband, rejecting a suggestion from the Members' Council - the country's highest decision-making body in cricket made up of the 14 provincial affiliate presidents - to comply with SASCOC.
As a result, SASCOC had referred the matter to the country's sports minister, Nathi Mthethwa, who had given CSA until Tuesday to provide him with reasons not to use the National Sports and Recreation Act to intervene. Mthethwa also issued the ICC with notice that he would be wading in to CSA in a bid to stabilise the organisation. Now, CSA may be able to avoid government interference by working with SASCOC and instituting a new administrative structure.
By close of business on Tuesday, CSA will need to present Mthethwa with their plans for an interim steering committee, which is expected to include at least one former player. It remains unclear whether the CSA executives will follow the board in leaving their positions, with further developments expected in the next day-and-a-half.
As things stand, South Africa's domestic and international fixtures should be unaffected by these developments, with the franchise four-day competition set to start next week and England scheduled to arrive for a six-match white-ball tour in mid-November. CSA is also in talks with Sri Lanka, Pakistan and Australia to complete the summer's fixtures.